COVID-19 April 4 Update from CEO Rebecca Towne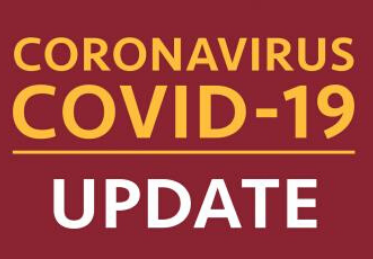 April 4, 2020
Dear VEC Member:
I'd like to offer a couple of updates related to VEC and the COVID-19 outbreak.
Annual Meeting: In an effort to reduce the spread of the virus in our community, the Board of Directors has decided that VEC will hold a modified Annual Meeting this year.
The meeting agenda will address the essential business required by the VEC bylaws, such as approval of minutes from last year and the fiscal report.It will not include the educational and social components normally part of our meeting, although we hope to celebrate these values with our members in some fashion at a future date. The meeting will be conducted remotely via videoconference with call-in and viewing opportunity available to the membership; there will be no meeting location. The meeting will satisfy VEC bylaw requirements while also complying with directives related to social distancing. The meeting will be held May 26 at noon so please hold the date if you plan on calling or video conferencing in. Read more here about the annual meeting and the VEC Board of Directors election. This year we will miss seeing our members in person, but we look forward to connecting in the future.
Service Changes/Field Work: VEC is suspending all non-essential field work in order to comply with the state's COVID-19 guidelines. We will continue to reconnect/disconnect power, manually read meters, and troubleshoot meter communications. However, we are suspending meter tests, zero use meters, solar installations, new service installations, and other work. We appreciate your patience as we adjust to this situation, and we will be ready to resume our usual level of work when it is deemed safe to do so.
Important: If you see VEC staff in the field, it is essential that you do not approach them unless absolutely necessary. If you must approach them please keep a safe distance away (6 feet or more). We are working hard to keep our employees safe and to be able to continue to do essential work. Please help us.
If you have questions about these items or anything else, please call us at 800-832-2667 or email us at support@vermontelectric.coop.
Please take care of yourself, your family and your community, as we contend with this challenge together.
Respectfully,
Rebecca Towne, Chief Executive Officer