VEC Doubles Incentive for Cold Climate Heat Pumps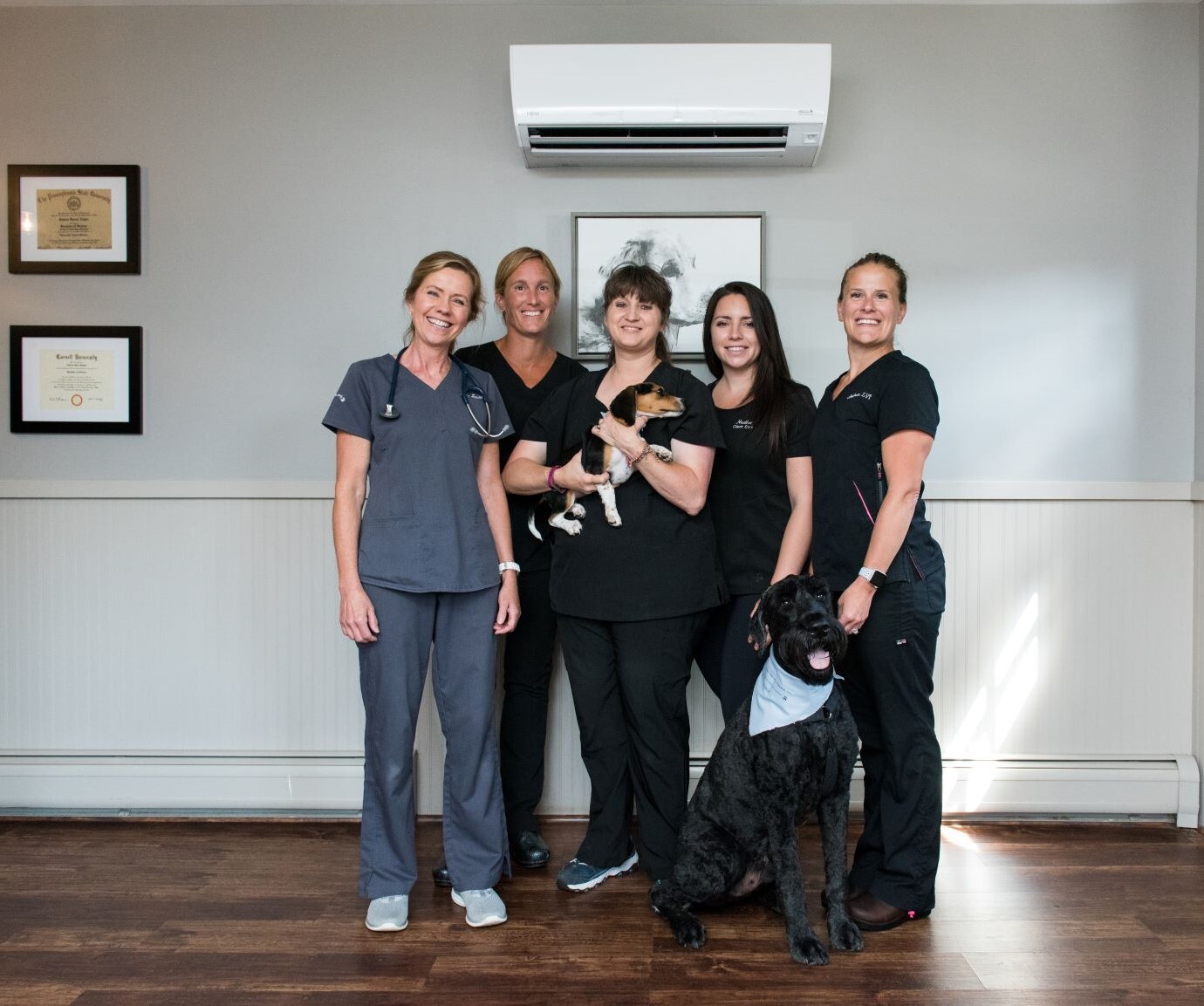 Johnson, Vt - If you've been thinking about investing in cleaner, more efficient space or water heating for your home or business and you are a Vermont Electric Co-op (VEC) member, now might be a good time to consider cold climate heat pumps and heat pump water heaters.
VEC is doubling the bill credit incentive offered for the purchase of cold climate heat pumps from $300 to $600 per outdoor unit. VEC is also boosting the incentive for heat pump water heaters from $150 to $250. The higher incentives are available for purchases made on or after June 1, 2020.
"As the co-op works to help Vermont reach the state's energy goals, we continually refine our incentives to make it easier financially for members who want to move their energy use from fossil fuels to cleaner electricity," said Jake Brown, energy services planner at VEC.
Approximately 1,200 VEC members have taken advantage of bill credits for a range of electric devices since VEC began offering the incentives in 2017. (Nelson Veterinary Clinic in Newport, above, installed heat pumps to keep the office cool in summer and warm in winter. Co-owner Andrea Nelson, at far right, says the heat pumps have been a great addition to the clinic.)
Besides the credits for cold climate heat pumps and heat pump water heaters, VEC offers bill credits to members who buy electric vehicles (with an additional incentive for lower-income members) electric vehicle charging equipment, pellet stoves, electric forklifts, electric lawn mowers, and even highly-efficient homes known as Zero Energy Modular Homes, or "ZEM homes."
VEC also offers custom incentives to commercial members such as sugaring operations or sawmills to help them move from using fossil fuels to electricity for their processes.
Learn more about all of these opportunities on VEC's Energy Transformation incentives page or by calling 1-800-832-2667.
(Note: the above incentives are in addition to other qualified incentives or rebates, including Efficiency Vermont incentives.)