For 10th Year Running, Vermont Electric Co-op to Return Member Capital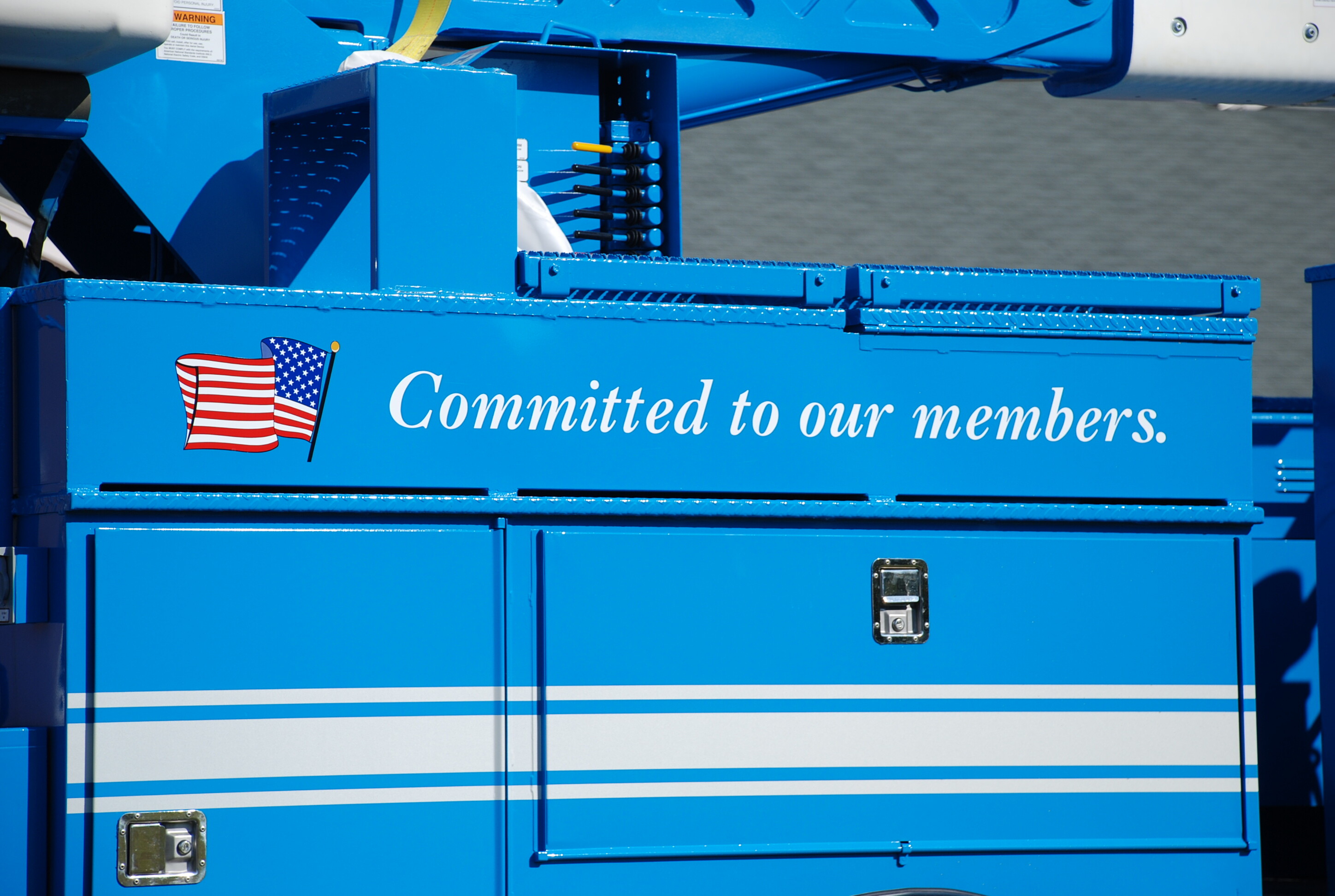 Johnson, Vt – The Vermont Electric Cooperative (VEC) will be returning a total of $1.65 million to members later this summer in the form of member capital credits.
The credits to be retired this year will go to members who paid VEC electric bills in either 1997 or in 2021. Current members will see credits on their August bills, and past members who are eligible will receive checks in the mail.
The VEC Board of Directors recently approved the retirement after determining that the co-op had strong financial results for 2021. This will be the tenth year in a row the co-op has issued member capital credits, returning over $11 million to members during the period.
During this same 10-year period, the co-op has also been able to keep electricity rate increases to an average of just 0.8 percent, well below the rate of inflation.
"Ten years running of consistent credits back to our members, and only very modest rate increases - this is a tribute to our financial team and other co-op staff who have made smart investments, are always looking for efficiencies, and continue to innovate for our members," said Rebecca Towne, VEC's chief executive officer.
Towne also noted that since 2016, the co-op has had an A+ investment rating with a stable outlook from Standard and Poor's, which helps VEC borrow at lower interest rates and access lower-cost power supplies.
Member capital is unique to cooperatives and represents members' ownership stake in the co-op.
Co-ops like VEC are not designed to make a profit for shareholders. Instead, each year VEC's Board of Directors determines whether the co-op is in a strong enough financial position to return a portion of member capital, and if so, the amount of any refund. If VEC is in a strong enough position to offer a refund, VEC applies member capital credits.
For more information about member capital or member ownership of co-ops, visit https://vermontelectric.coop/member-capital or call Member Services at 800- 832-2667.