October is Cybersecurity Awareness Month: Here are Five On-line Safety Tips from VEC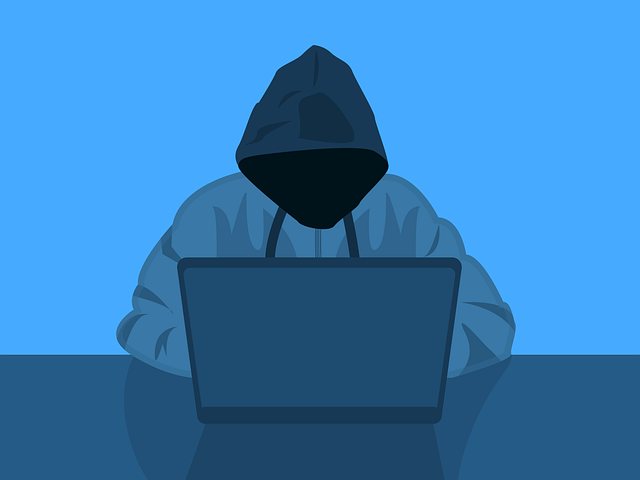 Image by Shafin Al Asad Protic from Pixabay

October is Cybersecurity Awareness Month – so now may be a great time to take a few moments and be sure you are using good cybersecurity practices.
Here are five quick tips:
Be sure you are using strong passwords. A strong password is often a long and relatively complex phrase that is easy for you to remember but hard to guess. In addition, consider using a password manager. Doing so will add even more security and help you keep track of your passwords.
Enable multi-factor authentication for your on-line accounts. Multi-factor authentication adds a second check to verify your identity when logging in. This sort of authentication takes a range of forms, but often works like this: when you try to log into an account, the company will ask to send you, via text, phone, or other means, a code. With this code you can gain access to your account. This way, even if a bad actor has your password, your account is more secure.
Perform software updates. When your computer or other device prompts you to update the software, it may be tempting to simply click postpone, and ignore the message, but it's always good practice to choose the update. Having the latest security software, web browser, and operating system on devices is one of the best defenses against online threats.
Do your research before downloading programs and apps. Check reviews and check for articles covering a given program or app's privacy and security features.
Watch links and attachments. Be extra cautious with emails that contain links or attachments, especially from unknown senders. Take the time to verify the sender is who they claim to be before clicking.
Being cyber-smart is the best way to protect yourself and others from cyber-attacks. By taking preventive measures and making a habit of practicing online safety, you can decrease exponentially your odds of being hacked, and protect yourself from identity theft as well as lost time and money.