Arrearage Assistance Program- Members Urged to Apply Before Funds Are Depleted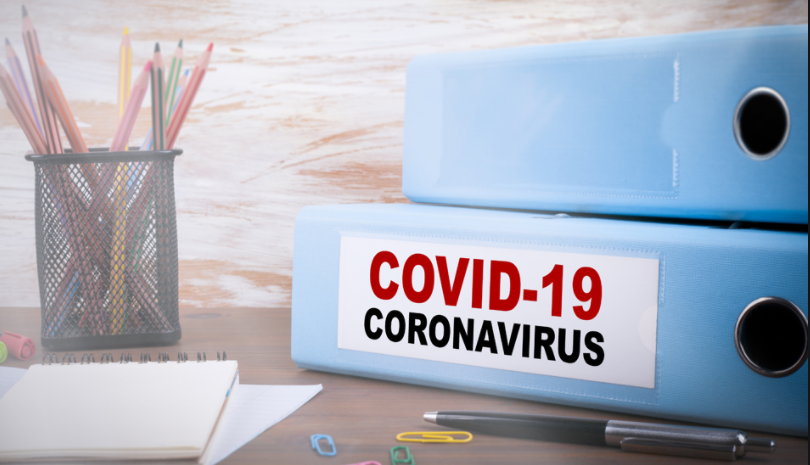 Vermont Electric Cooperative is urging VEC members, both residential and non-residential, to apply for arrearage assistance financial support for over-due bills due to the COVID Emergency. Members may be eligible if the arrearages are over 60 days past due and are attributable to economic hardship due to loss of income caused by the pandemic. VEC is urging members to apply as soon as possible because funds are limited, and applications will be considered on a first-come, first-served basis.
"These are difficult times for many Co-op members and we want to make sure they are aware of this opportunity," said VEC manager of government affairs and member relations Andrea Cohen. "We also encourage members who are behind on their electric bill to contact VEC right away to set up a manageable payment arrangement for any remaining overdue charges, so bills don't continue to mount. We are committed to working with our members during this unprecedented time." VEC members can call VEC at 802-635-2331 to speak to a member service representative.
The Vermont COVID-19 Arrearage Assistance Program (VCAPP) is run by the Vermont Department of Public Service. It was created by the Vermont Legislature and funded with $8 million from the federal Coronavirus Aid, Relief, and Economic Security (CARES) Act and the State of Vermont Coronavirus Relief Fund. The application deadline is November 30, 2020.
The Vermont COVID-19 Arrearage Assistance Program applications can be found on-line and linked to from the VEC website: www.vermontelectric.coop or directly at: https://publicservice.vermont.gov/content/vermont-covid-19-arrearage-assistance-program-0
People who do not have access to the on-line application can contact their local Community Action Agency, for assistance with the application process.