Summer's Coming: Join in and Beat the Peak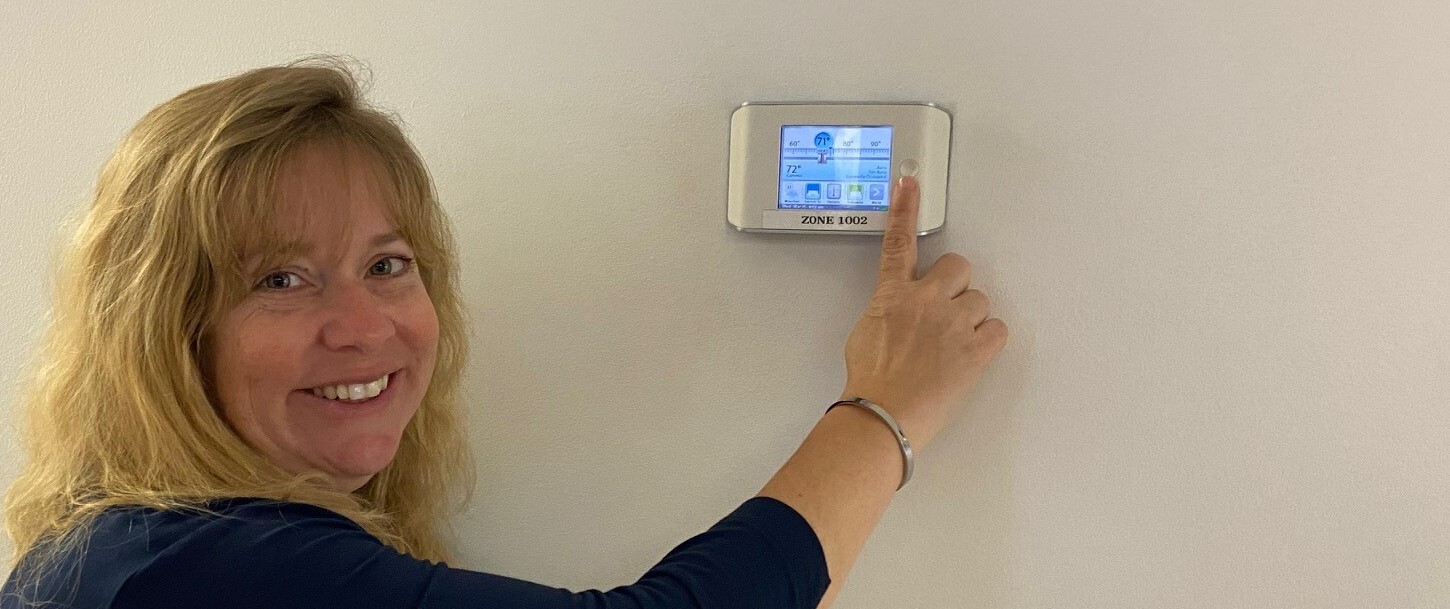 Our Beat the Peak program is a way for VEC members work together to reduce the cost of future energy, which helps us control rates our members pay. Whenever the co-op buys wholesale power from electricity generators, we pay for the power itself and for the transmission of that power to our system. Those prices are based on a snapshot of how much power we've bought and transmitted during recent high-use periods – or peak events. So, by reducing the co-op's demand at those times, we can reduce what we pay for power going forward. This helps us contain the rates members pay for electricity over the long term.
You can volunteer to sign up to get an alert via email or text – typically three maybe four times a summer – when we expect peak demand on the system. It's usually a four to five-hour period in the evening. At that point, you can help out by reducing electricity use. Maybe turn off unnecessary lights, hold off on running the dishwasher or washing machine and clothes dryer. You can also turn down the AC if it's safe to do so.
If you have not yet signed up and are interested in getting alerts (you can choose email or text alerts) you can sign up at vermontelectric.coop/forms/ beat-the-peak-sign-up. Or, you can call us during normal business hours at 800-832-2667 and we can set you up!