Children, Local Journalism, Vermonters in Need Receive Support Through the VEC Community Fund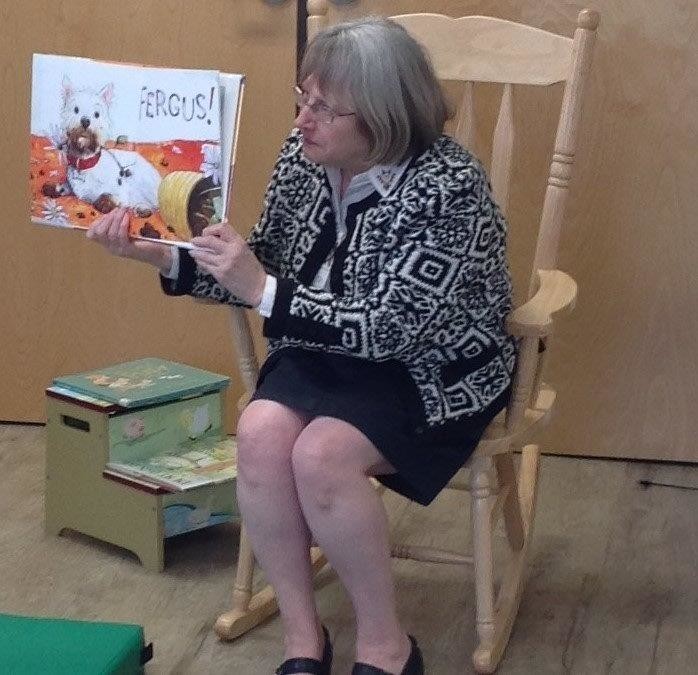 February 24, 2020
Johnson, VT – Non-profit organizations dedicated to improving the lives of young children, supporting local journalism and helping families who have financial emergencies all received support through the last quarterly round of grants awarded by the Vermont Electric Cooperative's Community Fund.
The VEC Community Fund is a voluntary program supported by VEC members who choose round up their electric bills, donate their patronage capital dollars, or make one-time donations to the fund. The fund then makes grants to local organizations that support economic security, energy education, emergency and disaster relief, and community development.
"Once again, we are delighted to be able to fund these local projects right here in our community," said Charlie Van Winkle, VEC board member and chair of the Community Fund committee. "If you are a VEC member and have not signed up to support the fund, please consider doing so – rounding up your electric bill is virtually painless, and each month you are joining hundreds of fellow VEC members who are also chipping in to help non-profits in the area," he said.
Specifically, the recent grants were awarded to the following organizations.
Hinesburg Resource Center's Friends of Families - for the coordination of playgroups in the Hinesburg area so families with young children can connect.
Community News Service/Hinesburg Record - to support the hiring of a professional editor to support students to provide substantive multi-media content for the local news outlet.
Dailey Library in Derby - for the purchase of special books and storytelling kits to help the children's librarian's work at the library and for her visits to local childcare facilities.
Catholic Charities - to support efforts to provide emergency financial help to individuals and families during unexpected financial events in their lives.
Joshua House - to support needy families in northern Vermont avoid homelessness.
Applications for the Community Fund are on a rolling basis, and grants are issued quarterly. If you know an organization that could benefit from the support of the Community Fund, or you want to support the fund yourself, you can learn more here: https://www.vermontelectric.coop/community-resources/community-fund or call VEC Member Services at 802-635-2331 or 800-832-2667.