VEC issuing 'Last Call' for Vermont COVID Arrearage Assistance Program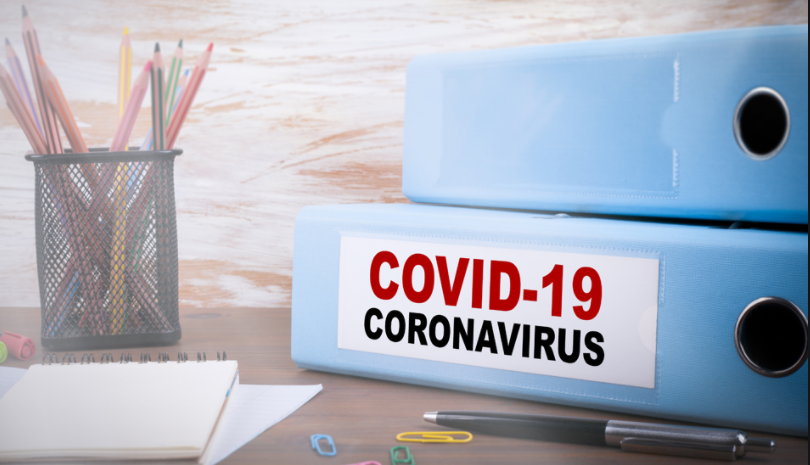 Johnson, Vt – Vermont Electric Co-operative (VEC) is urging members to act immediately if they need financial assistance from the Vermont COVID Arrearage Assistance Program (VCAAP II) for past due utility bills.
"This is basically last call," said VEC Member Services Manager Sue Bernier. "To all our members who have suffered pandemic-related economic hardship and have past due accounts, we have one message: please act now! The electric disconnection moratorium has ended and the assistance program will end October 24 or even sooner if funds run out, so time is of the essence," Bernier said.
The program, known as VCAAP II, is administered by the state of Vermont and is designed to help Vermonters who have suffered economic hardship due to COVID-19. Hundreds of VEC members have already caught up on past due bills through this important program.
If you live in Vermont or have a business in Vermont and have suffered economic hardship (directly or indirectly) because of COVID, you may be eligible and can apply by visiting https://publicservice.vermont.gov/ and clicking on "Utility Bill Help for Business, Renters, and Homeowners," and then clicking on "Apply for VCAAP II." You can also go directly to the application page using this link: https://vcaaptwoapplicantportal.reframeassist.io/#/auth/login. If you need assistance, you can call 833-295-8988.
In addition, VEC's member service team is also available by phone at 800-832-2667 to assist members with their accounts.