VEC Launches New Incentive for Induction Cooktops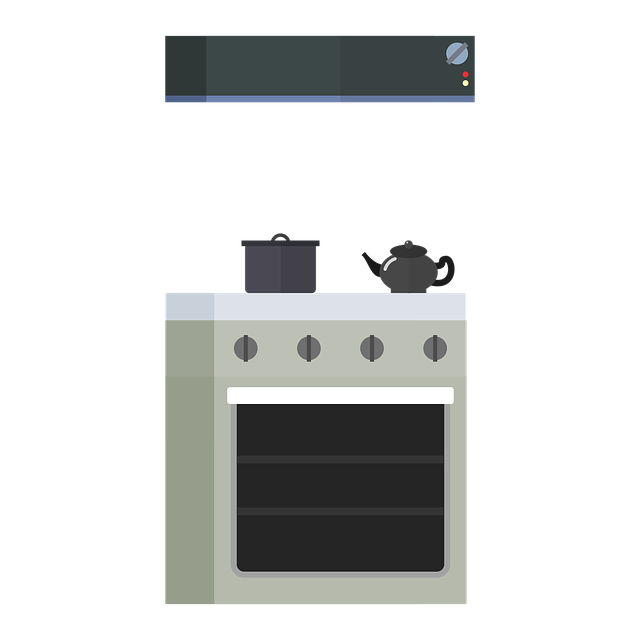 Vermont Electric Cooperative (VEC) is offering a new bill credit for members purchasing induction cooktops.
The new incentive, which adds to the list of several other VEC Energy Transformation incentives, is $100 for installed induction cooktops purchased on or after September 1, 2022. (Note that this incentive does not apply to portable induction cooktops.)
Induction cooktops are an efficient electric alternative to gas cooktops. They quickly and safely cook food or boil liquids without the indoor air emissions that come with gas. This new incentive is intended to make induction cooktops more affordable for members looking to replace their current range.
"Electric appliances are improving all the time and are a key tool to reducing emissions in Vermont," said Lisa Morris, energy services planner at VEC. "Induction cooktops work great and have the added benefit of helping you breathe a little easier inside your home."
VEC offers incentives for a variety of products, including electric vehicles, heat pumps, pellet stoves, heat pump water heaters, electric vehicle charging stations, electric forklifts, and electric mowers. VEC also offers customized opportunities for members with off-grid or underserved homes or businesses to replace fossil fuel usage with electricity.
More than 3,500 VEC members have participated in VEC's Energy Transformation Program since the co-op began offering it in 2017. In each of the past five years, VEC has exceeded its goals for the Energy Transformation Program and helped eliminate the consumption of about nine million gallons of fossil fuel. That's the equivalent of taking 16,000 cars off the road for a year.
Learn more about VEC's Energy Transformation incentives at https://www.vermontelectric.coop/energy-transformation-programs or by calling 1-800-832-2667.