VEC to Issue Early Return of Patronage Capital to Members due to COVID-19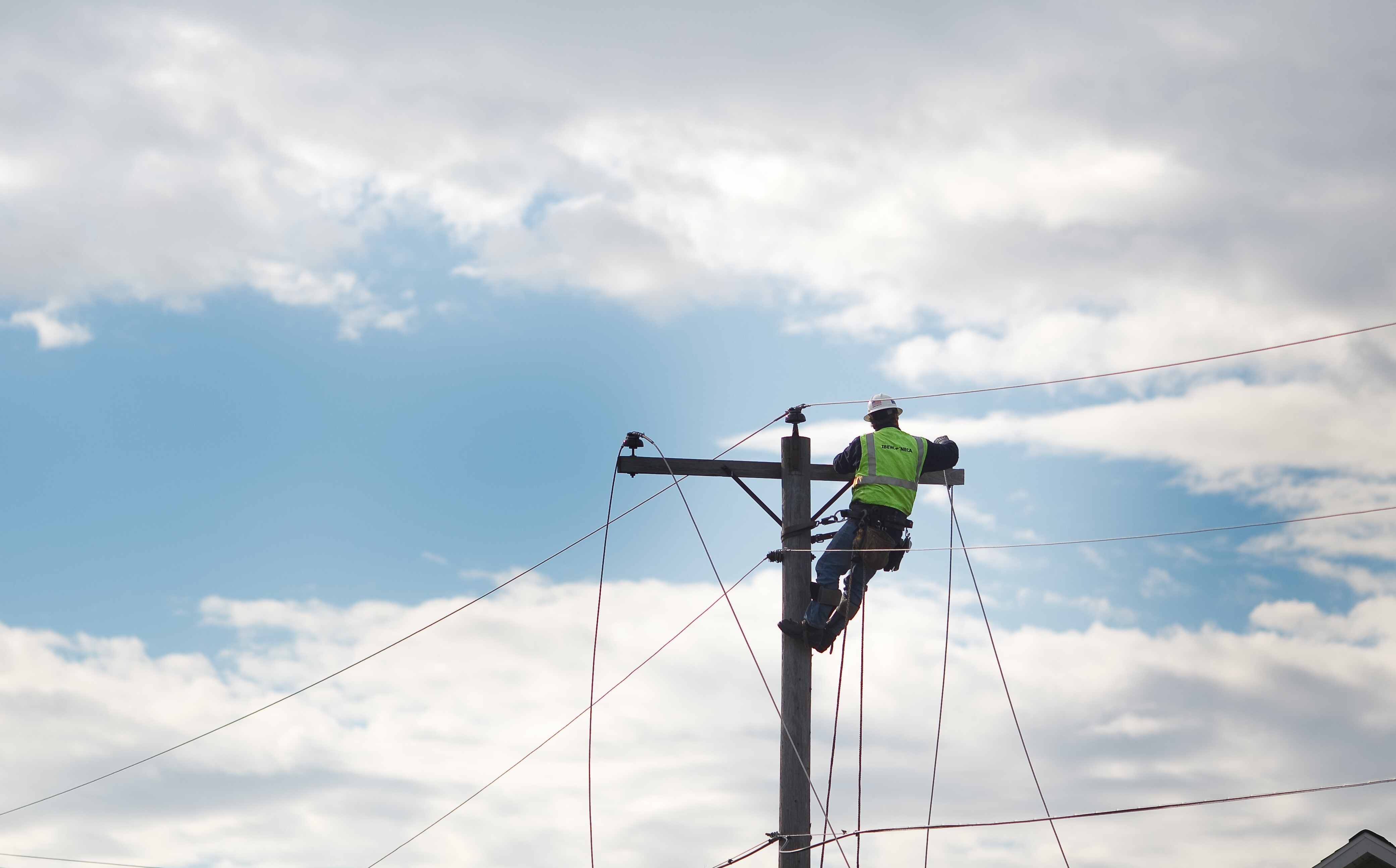 Johnson, Vt - This summer Vermont Electric Cooperative (VEC) will be returning patronage capital to members a month earlier than usual in an effort to provide some financial support to members during the COVID-19 pandemic.
"We know some of our members have been facing financial challenges over the past few months, so the Board of Directors took this unusual step to get these credits out sooner rather than later," said Rebecca Towne, VEC's chief executive officer. "We hope this step, as modest as it may be, can help reduce the strain on members and their families."
This year VEC plans to retire a total of $1.4 million to members who paid electric bills in 1997 and in 2019 and eligible members will see credits on their bills in August. In past years, the credits have appeared on September bills.
The VEC Board of Directors determined that VEC's strong financial results for 2019 allowed the co-op to prudently return patronage capital to members, and to do it earlier than usual, despite pandemic-related financial challenges expected for 2020.
This will be the eighth consecutive year that VEC members have received a patronage capital distribution, with over $7 million refunded over that time period.
For more information about patronage capital, visit https://vermontelectric.coop/patronage-capital or call Member Services at 800- 832-2667.