Vermont Electric Co-op Files for 2022 Rates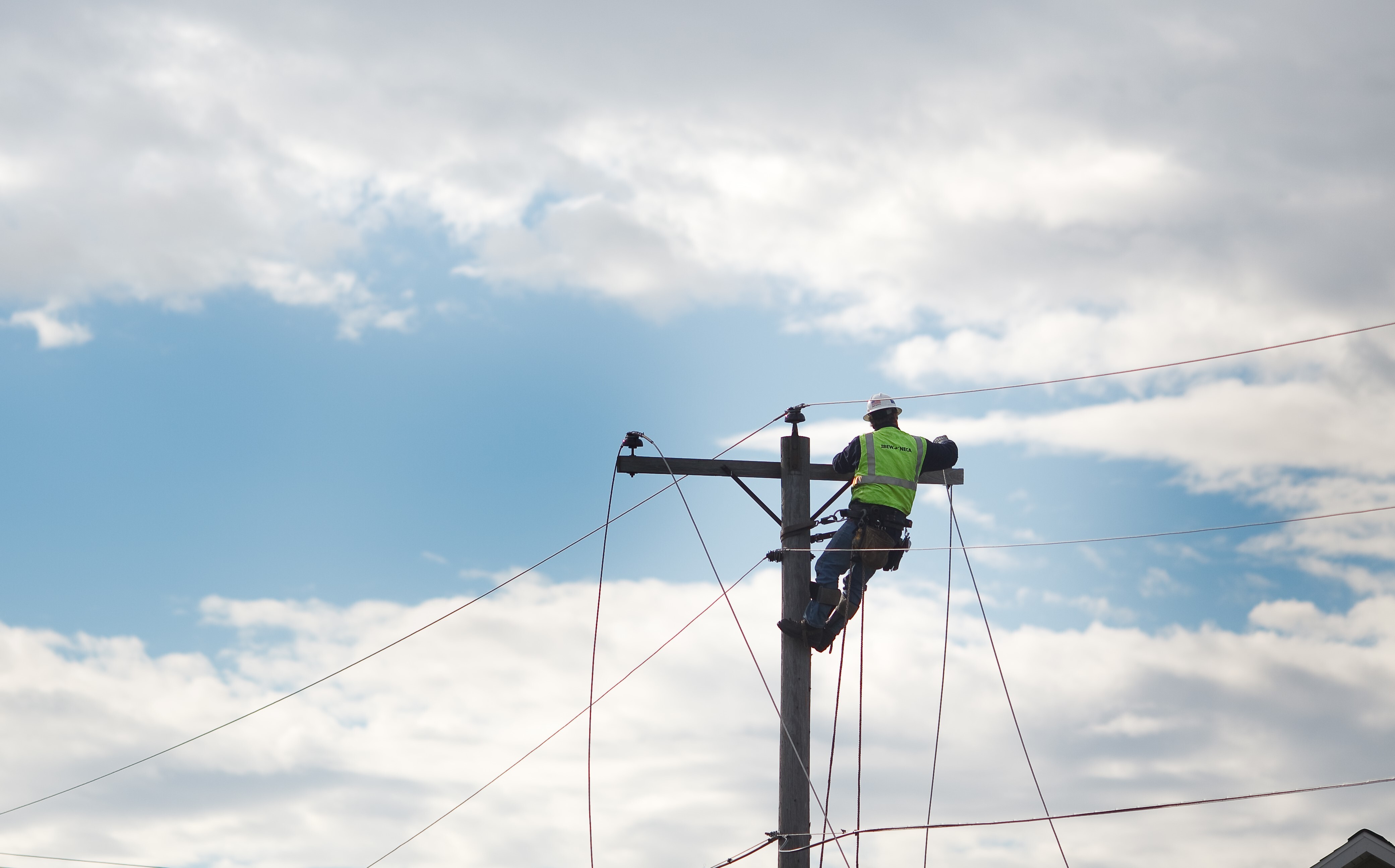 Johnson, Vt – Vermont Electric Co-op (VEC) today filed a request with the Vermont Public Utility Commission for a rate increase of 1.96 percent to take effect at the beginning of 2022. When implemented, a residential customer with a bill of $100/month would see their bill increase $1.96 per month, or $23.52 per year.
"While we understand that any rate increase is unwelcome news, this modest request is necessary so that VEC can continue our core work of delivering reliable and safe energy services while also innovating in a changing energy landscape," said Rebecca Towne, VEC's chief executive officer. "We know the pandemic has been hard on many of our members, and we have utilized federal and state support as much as possible to mitigate pandemic-related costs for VEC and our members. As a member-owned, not-for-profit co-operative, VEC puts our members first," Towne said.
Towne noted that if approved, the increase would be VEC's first in two years, and she added that over the last ten years VEC has had an average rate increase of less than one percent a year, well under the rate of inflation.
The main drivers of this request include:
Power purchases. This includes higher costs of existing and new power supply contracts and higher market pricing overall.
Transmission costs. Utilities operating in the New England grid all share the cost of transmission of power through the region. These costs are rising in order to ensure system security and reliability.
Cost of doing business. As a provider of an essential service, costs of doing business include providing competitive salaries and benefits to attract and retain a skilled workforce.
Vegetation maintenance. VEC is accelerating our vegetation maintenance program to ensure reliability of service and to expedite restoration after storms.