Vermont Electric Cooperative Files 2023 Rate Request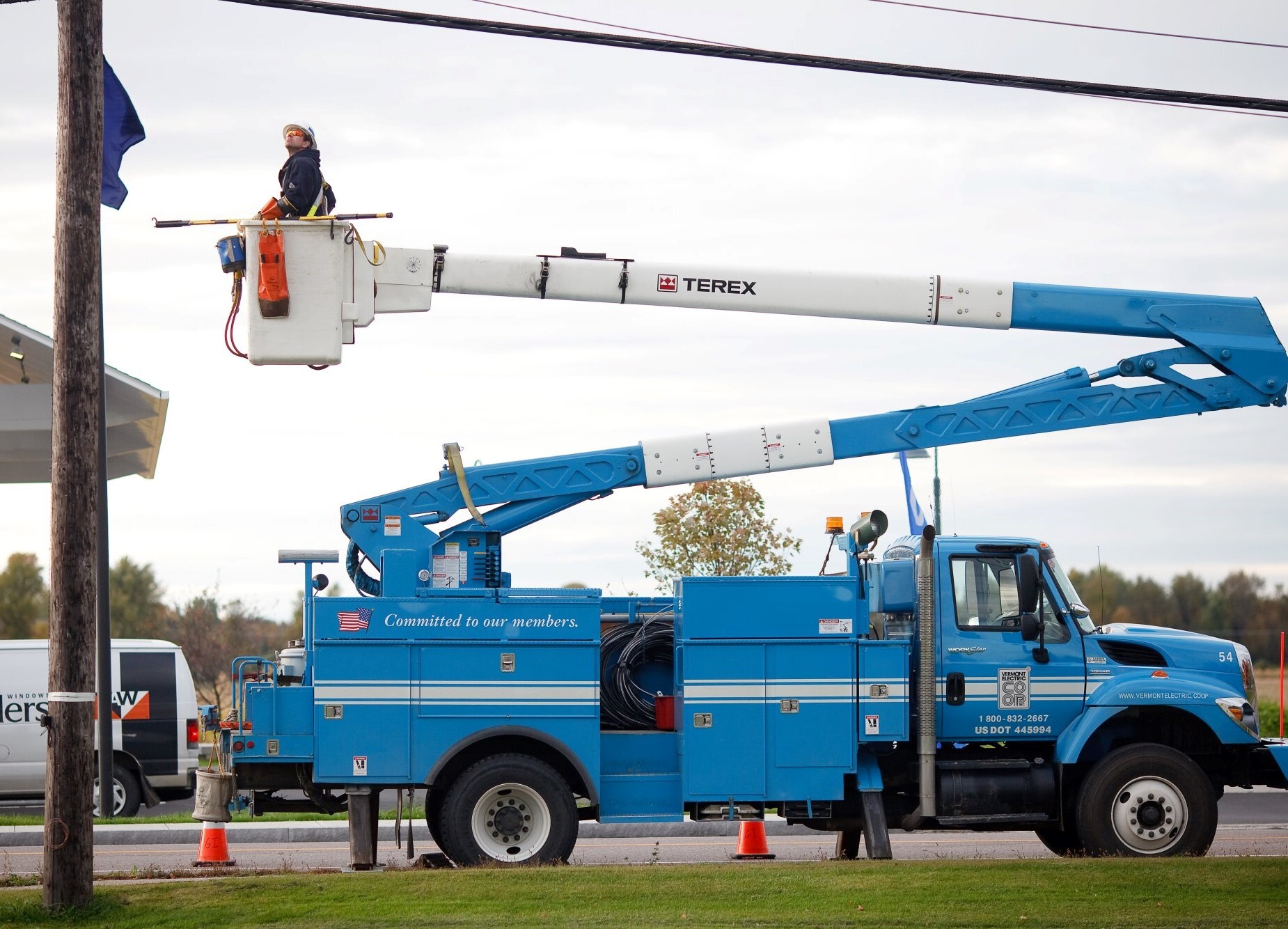 Johnson, Vt – On November 15, 2022 Vermont Electric Cooperative (VEC) filed a request for an 8.19 percent rate increase to apply to VEC member bills in the new year. The primary driver for the increase request is the significant upward pressure on the cost of wholesale power, primarily driven by the worldwide shortage of natural gas. Since sixty percent of VEC's operating budget is spent on power supply and the transmission system to deliver it, and because we are a small part of a regional grid and worldwide market, it is challenging to mitigate these increases. VEC's 2023 power supply cost is projected to increase by $4.8 million over 2022.
"We know that this is a challenging time for many VEC members and this increase is not good news," said Rebecca Towne, VEC's chief executive officer. "We have done our very best to keep the rate request as low as possible given the significant cost increases VEC is facing."
Towne noted that while VEC staff worked hard to find ways to mitigate the increase, the co-op did not compromise on key safety and reliability investments, including VEC's ongoing, robust tree trimming program and upgrades to core infrastructure.
"Our commitment to delivering safe and reliable power continues," she said.
Before asking for a rate increase, VEC thoroughly explored possible cost savings options. VEC's finance and power supply team analyzed all power supply options and secured additional regional wind resources that helped to bring the rate increase down to just over 8 percent from much higher initial projections. While VEC's long term power contracts help avoid even more volatility, inflationary pressures including rising interest rates, fuel costs, health care costs, and supply chain pressures, have increased costs. VEC obtained $2.6 million in Paycheck Protection Program loan forgiveness which continues to provide ongoing value to VEC members.
VEC is committed to helping members obtain information and bill assistance and encourages members to sign up for the SmartHub tool. SmartHub can help them track how much electricity they are using, when it is being used (in one-hour intervals), how their current usage compares to past usage, and allows them to set up usage alerts. VEC also encourages members to explore efficiency opportunities available through Efficiency Vermont such as weatherization incentives, smart thermostats or more efficient appliances. Members who need assistance can contact our member service team to explore other options that might be available. More information about these programs and the 2023 rate request is available at www.vermontelectric.coop.