VEC Community Fund Supports Lamoille Restorative Center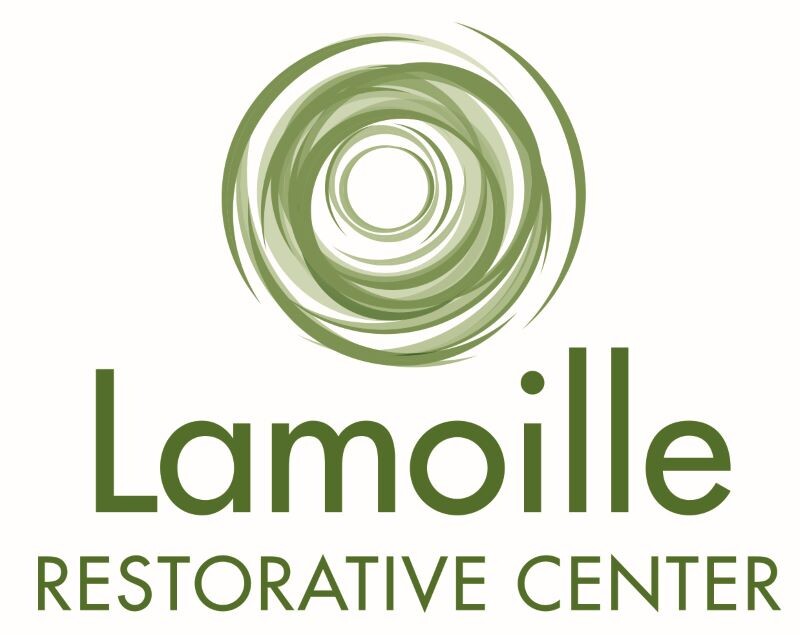 Johnson, Vt – Community Fund of the Vermont Electric Co-op (VEC) recently awarded a grant to a local non-profit to smooth the way for people who have faced challenges as they work to achieve their goals.
The VEC grant to the Lamoille Restorative Center (LRC) will help fund essential and concrete purchases – necessities like gasoline, groceries, cell phone minutes, work boots and shoes, winter coats, and deposits for internet connections – that are barriers to success for many people.
"These funds are a critical tool in the toolbox, allowing clients to focus on their goals as they transition into society, and not get bogged down with the financial burden of these types of necessities they cannot afford," said Heather Hobart, LRC's executive director.
LRC is a community-based organization established in 1979 to address unlawful behaviors, support victims of crime, and promote healthy families and communities within the Lamoille Valley region. LRC's mission is to improve public safety and the well-being of the Lamoille Valley by fostering the dignity and resilience of individuals and families through restorative justice, relationship building and empowering self-sufficiency.
LRC supports about 1,000 people each year; some who are at risk of future involvement in the criminal justice system, and others who are already involved and don't want to go deeper into the system.
About the VEC Community Fund
The VEC Community Fund is a voluntary program supported by VEC members who choose round up their electric bills, donate their patronage capital dollars, or make one-time donations to the fund. The fund then makes grants to local organizations that support economic security, energy education, emergency and disaster relief, and community development.
Applications for the fund are on a rolling basis, and grants are issued quarterly. If you know an organization that could benefit from the support of the Community Fund, or you want to support the fund, you can learn more here: https://vermontelectric.coop/community-fund or call VEC Member Services at 802-635-2331 or 800-832-2667.