The VEC Community Fund, supported entirely by voluntary donations from VEC members, is intended to strengthen the community by awarding grants to organizations that promote community development and economic security - underscoring the basic cooperative principle of neighbor-helping-neighbor. The fund awarded its first grant in 2015 and since then has supported more than 100 different non-profit organizations in the VEC region.
How to Support the Fund
Round up your monthly electric bills to the next highest dollar
Make a one-time donation
Donate your refunded member capital.




How to Apply for Funding
Organizations interested in being considered for a grant should complete and submit an on-line application. (See "apply" button below)

To be eligible, applicants must be nonprofit tax-exempt organizations and/or public schools. Individuals are not eligible, but funds may pass through eligible organizations to support individual needs.
Focus areas of the fund are:
Economic Security
Emergency/Disaster Relief
Community Support/Development
Food Security
The Community Fund Allocation Committee accepts applications on a rolling basis. The committee reviews applications and makes allocations quarterly. Application windows for each quarter close on the following dates: December 31, March 31, June 30, and September 30. (Note: eligible applicants may not receive two grant awards within a six (6) month period.)
A Sampling of Recipients

Jenna's Promise to help upgrade the kitchen at Jenna's House - a center point for the community in Johnson - to better host community events, offer cooking classes to the community, and to aid people in their recovery journey.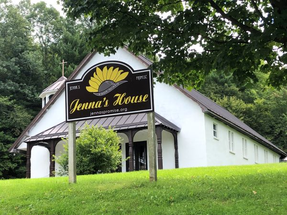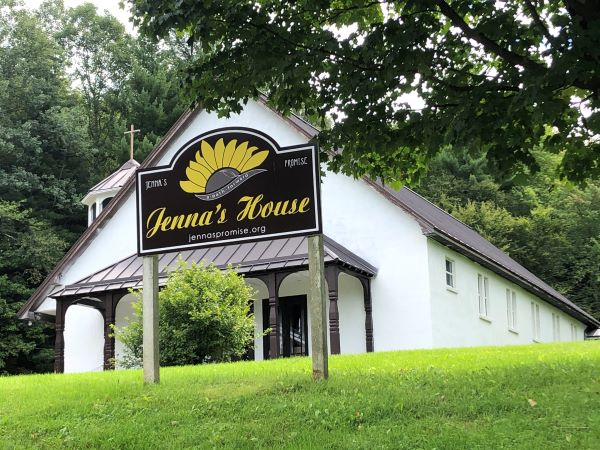 The Lunchbox to purchase more to-go containers for the curbside food drop-off efforts required because of the COVID-19 pandemic, as well as develop new meal routes. The Lunchbox – which takes the form of a simple, white food truck - provides free summer meals for kids 18 and under.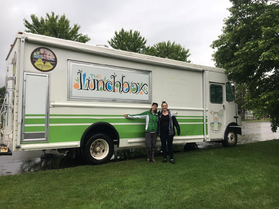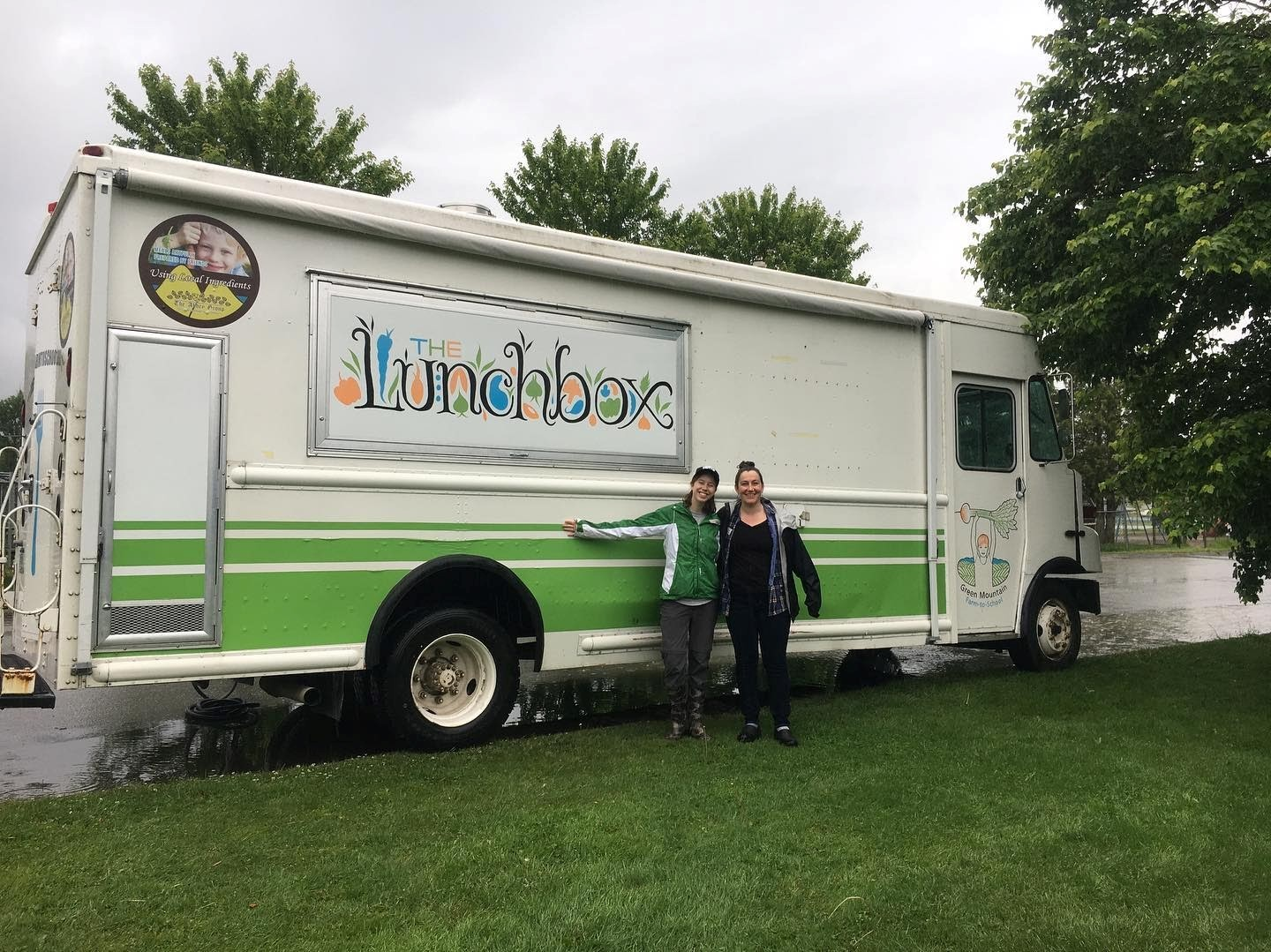 Floating Grace to support free cruises on Lake Memphremagog for families dealing with cancer.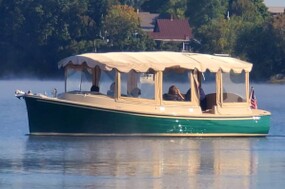 Hinesburg Resource Center's Friends of Families for the coordination of playgroups in the Hinesburg area so families with young children can connect.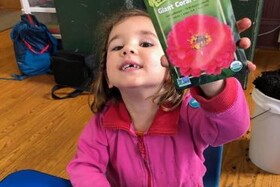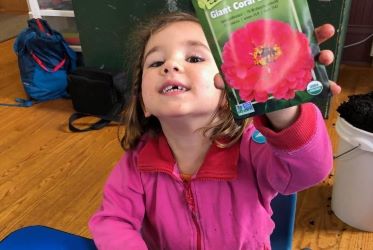 The Alburgh Volunteer Fire Department to support cellular boosters for its ambulances to more efficiently send vital patient information to emergency rooms.