VEC Community Fund Grants Offer Support for Food Security, Seniors, and More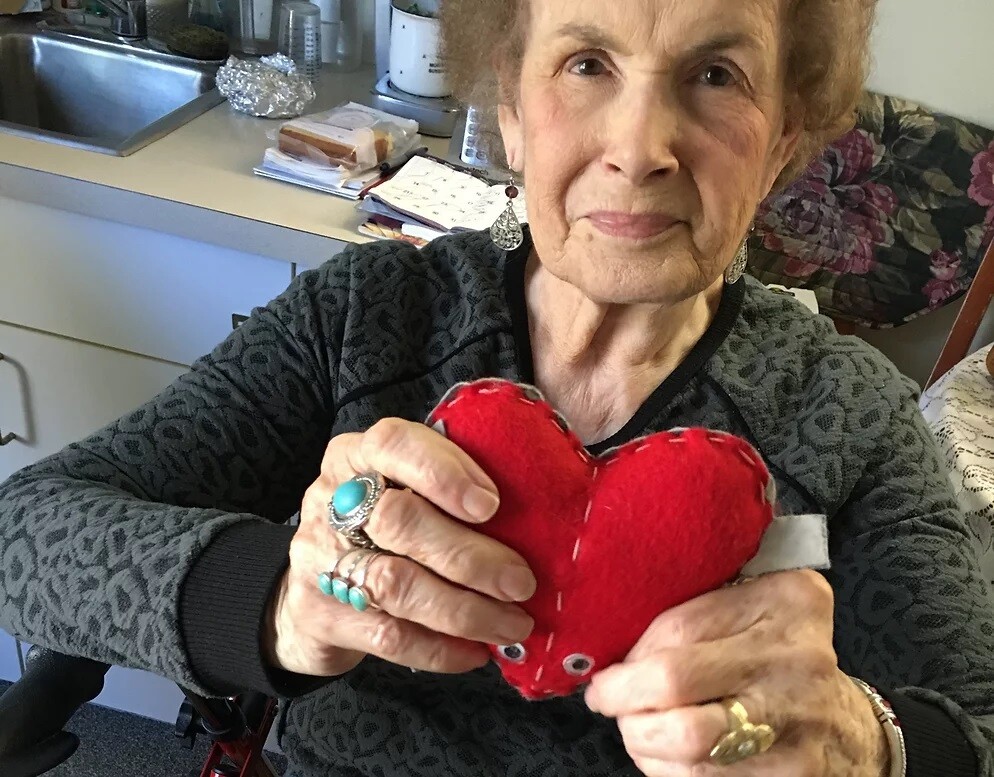 Johnson, Vt – The Fairfield Community Center will be better able to purchase important food staples, like flour, sugar, spices and more, for weekly home-cooked community meals thanks to a recent grant from the Vermont Electric Co-operative's Community Fund.
Other recent grants to local non-profits will support services for seniors, the purchase of a pop-up tent for outdoor recreation, and support for veterans.
Nearly two years ago, in March of 2020, the Fairfield Community Center had to discontinue their weekly sit-down meals because of the pandemic. The meals had been served by volunteers to approximately 30 guests a week – mostly seniors, but when the pandemic struck, the center moved to grab-and-go meals and to serving up to 65 community members. The recently-awarded grant of $1,000 will support the purchase of food staples necessary to re-start weekly sit-down, congregate community meals.
"Social isolation has had a major impact on physical and mental health," said Julie Wolcott, a volunteer at the center. "Congregate meals are a crucial strategy to preventing social isolation for older residents," she said, noting that over half of center's congregate meal recipients live alone. "We're grateful for this support from the VEC Community Fund."
Another recent grant recipient, the Franklin Homestead and Carriage House (Pauline Herrick, pictured above holding a Valentine's gift, is a resident) provides safe, affordable, convenient housing for seniors age 55 and up. That grant of $500 will support services including meals, cleaning and laundry.
"This award helps us continue to provide safe, affordable, and convenient housing for seniors in our community – right here in Franklin where they can be near supportive families and friends," said Stacy Silloway, manager of the Franklin Homestead and Carriage House.
Other recent Community Fund support included $500 for Johnson Recreation in Johnson for a pop-up canopy with wheels to be used for outdoor recreation activities, and $1,000 for the Vermont Veterans Summit to support its annual event set for June 3 at Northern Vermont University-Lyndon.
About the VEC Community Fund
The VEC Community Fund is a voluntary program supported by VEC members who choose round up their electric bills, donate their patronage capital dollars, or make one-time donations to the fund, separately from their electric bill. The fund then makes grants to local organizations that support economic security, emergency/disaster relief, community support/development, and food security. Applications for the fund are on a rolling basis, and grants are issued quarterly.
Find out more about supporting the fund, or how local non-profits can apply for funds at https://vermontelectric.coop/c...