Vermont Electric Co-op to Hold Annual Meeting May 14 at Smugglers' Notch Resort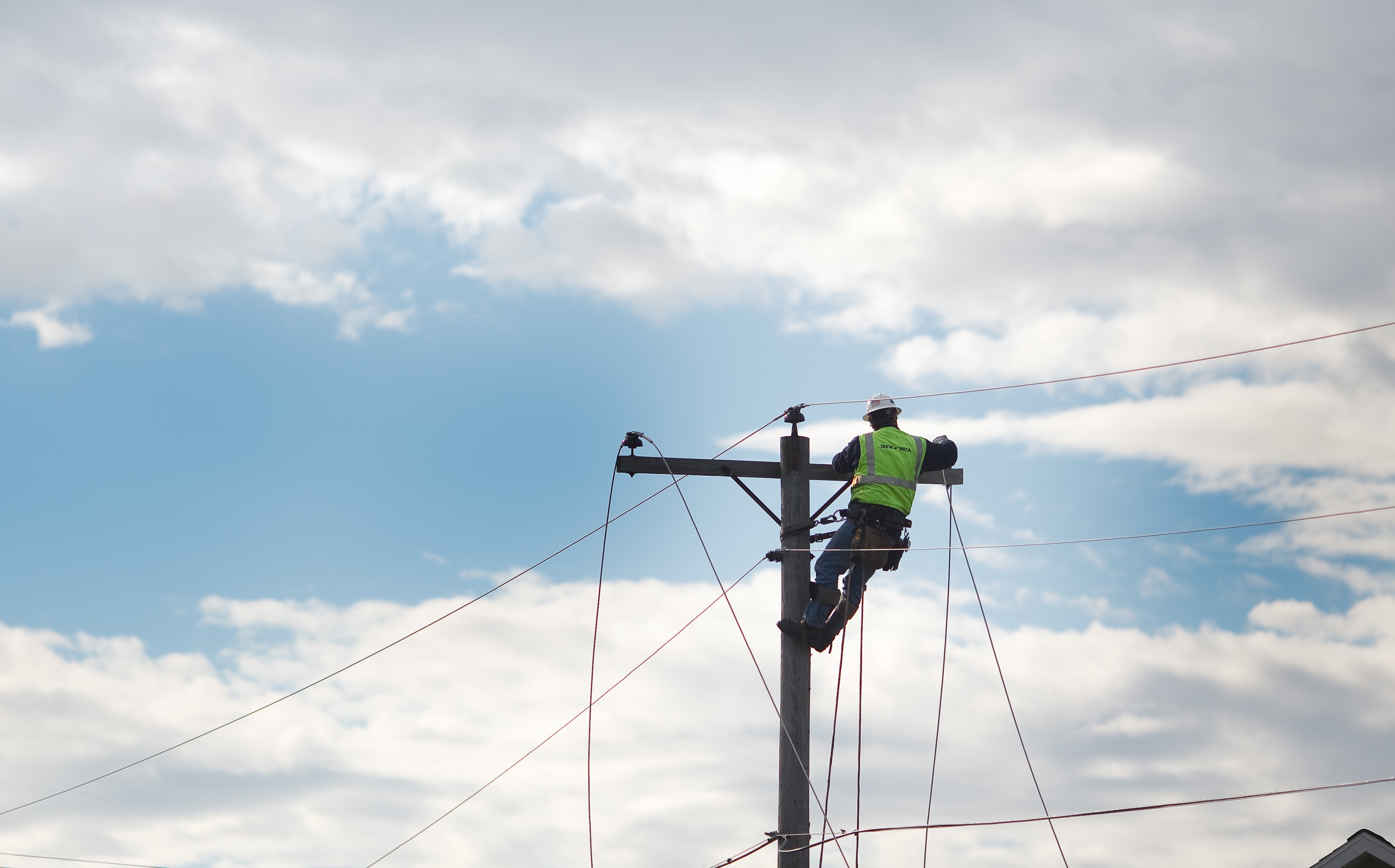 Johnson, VT- Vermont Electric Co-operative members will learn what's new and how the co-op is innovating in a changing energy environment at the VEC Annual Meeting May 14 at Smugglers' Notch Resort.
Members who attend can also enjoy a complimentary breakfast and be entered into a raffle for great prizes, including a battery-powered lawn mower, a string trimmer/leaf blower combo, gift cards to local and national chain stores, gift certificates and more.
The meeting's theme is Committed to Our Members in an Era of Change and will include a robust Q&A session with VEC leaders.
Also, at the meeting the results of the Board of Directors election will be announced.
The event starts at 8 am with breakfast and VEC table displays showcasing a range of VEC programs. The formal part of the meeting runs from 9:30 to approximately 11.
"Electric co-ops are member-owned – and that's why annual meeting is so important, where members can connect personally with VEC staff as well as each other," said Rebecca Towne, VEC's chief executive officer. "It's a key opportunity for our members to hear what's new and voice their opinions about the co-op's direction," she said.
Find out more about the meeting and the candidates who are running for board seats here: https://vermontelectric.coop/annual-meeting
The meeting will be a mask-friendly event and there will be comfortable spacing at breakfast and during the meeting. Remote viewing will also be available at www.vermontelectric.coop