Annual Meeting & Election
Annual Meeting 2023
Every year in May, VEC holds it Annual Meeting and election for the Board of Directors. The meeting is a great opportunity to gather with the VEC community to learn, have some fun, and participate in your Cooperative governance. VEC will be holding our 2023 Annual Meeting at Jay Peak Resort on Saturday, May 13 from 8-12. There will be a free breakfast, updates from VEC, and more. Please stay tuned for details.
This year, the VEC Board of Directors has one seat up for election in each of three districts. Below are the relevant districts, and within each, the candidates running for that district and their personal statements.
District 1
Bill Gilbert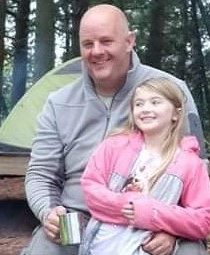 Hi - My family and I love this area and doing the things that make the NEK a special place to live and raise a family. Over the past years, I saw both the opportunities and the challenges facing our neighbors here in the NEK.
The two things that COVID highlighted to me are the requirements for safe, dependable, and affordable power and dependable high-speed communications.
I have a passion for the power industry. I work for a company that builds gas, solar, and wind power plants. I love seeing that each plant we build is cleaner and more efficient than what is being replaced. In my job, I get to see the future of power generation and learn about the generation side of the industry. I manage construction contracts and I have gained an understanding of commercial issues that are important to protecting our co-op and our members.
I currently serve on the governing board of NEK Broadband. This group is working hard to bring internet service to every residence in the Kingdom. There is a long way to go, but it is great to see that progress is being made.
If fortunate enough to be entrusted with a position on the VEC board, I would work to improve the durability, sustainability, and affordability of our systems.
Please reach out to me at william.r.gilbert2@gmail.com.
Thank you for your consideration.
Bill
Don Worth



I've served on the VEC Board of Directors for several years and have completed courses which led to certificates as a Credentialed Cooperative Director (CCD), Board Leadership (BLC) and twice inducted into the Director Gold Program (DGP), the highest level of training. If reelected, I promise to continue my efforts to keep rates down while maintaining outstanding service to Co-op members. My goals are very simpe . . . we need to keep the lights on by reducing outages and continue to ensure that you pay the lowest rates possible through astute purchases and selective investment in renewable energy, including community solar.
Before retirement, I was the Coordinator for the RSVP office in Newport, recruiting older volunteers in Orleans & Essex Counties. Born in Derby and raised in Island Pond, I graduated from the University of Maine, served in the U.S. Marine Corps and spent 26 years as a member of the U.S. Border Patrol. I presently serve as the Essex County representative to the U.S. Selective Service System and was promoted to the State Review Committee.
My wife, Miriam, and I have five children, ten grandchildren and live in Island Pond on land that was part of my grandfather's farm.
District 6
Paul Lambert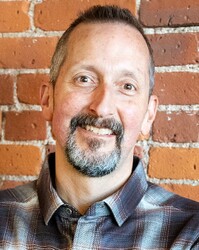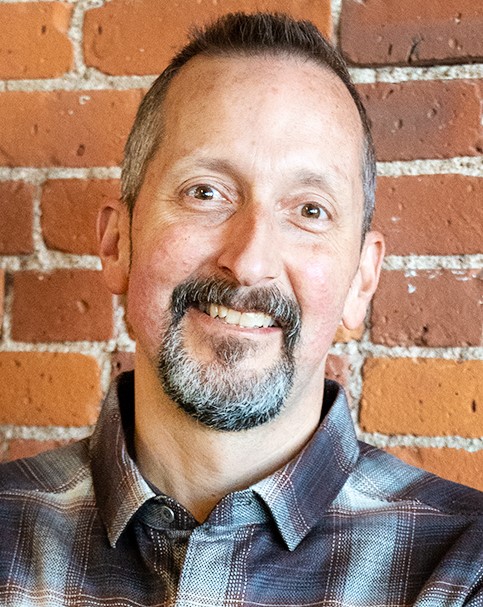 Dear Vermont Electric Cooperative Members: I am happy to announce that I am running for re-election for the District 6 seat on Vermont Electric Cooperative's Board of Directors. Both my career in the energy industry and my commitment to our community have led me to seek this director seat once again and I kindly ask for your vote! In brief, here is an outline of my experience and why I believe I am well suited for this position.
Energy Experience:
21 years working in Vermont's energy industry (VEIC/Efficiency Vermont)Understanding of the emerging trends and technologies impacting utilities and members.
Understanding of how business decisions impact energy costs, reliability and innovation. Experience with Vermont's energy policy and regulatory process
People & Community:
I am a VEC member in both the towns of Georgia and Glover. I actively work with various leaders at our local, regional and state levels.
I have a relationship & rapport with many VEC businesses, municipalities and residents
Interest & Desire:
Energy touches all facets of our economy, community, environment and way of life, which has been a huge draw to me in my career and my work as a VEC director.
The energy industry is rapidly changing – this offers VEC an exciting challenge and opportunity as we balance our near and long-term goals.
I care deeply about the communities of Northern Vermont as my wife and I have raised our four children right here in Franklin County
Thank you! Paul Lambert plambert@veic.org C: 802-310-2740 www.linkedin.com/in/PaulLambertVT




West Zone
Jody Dunklee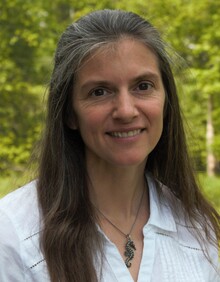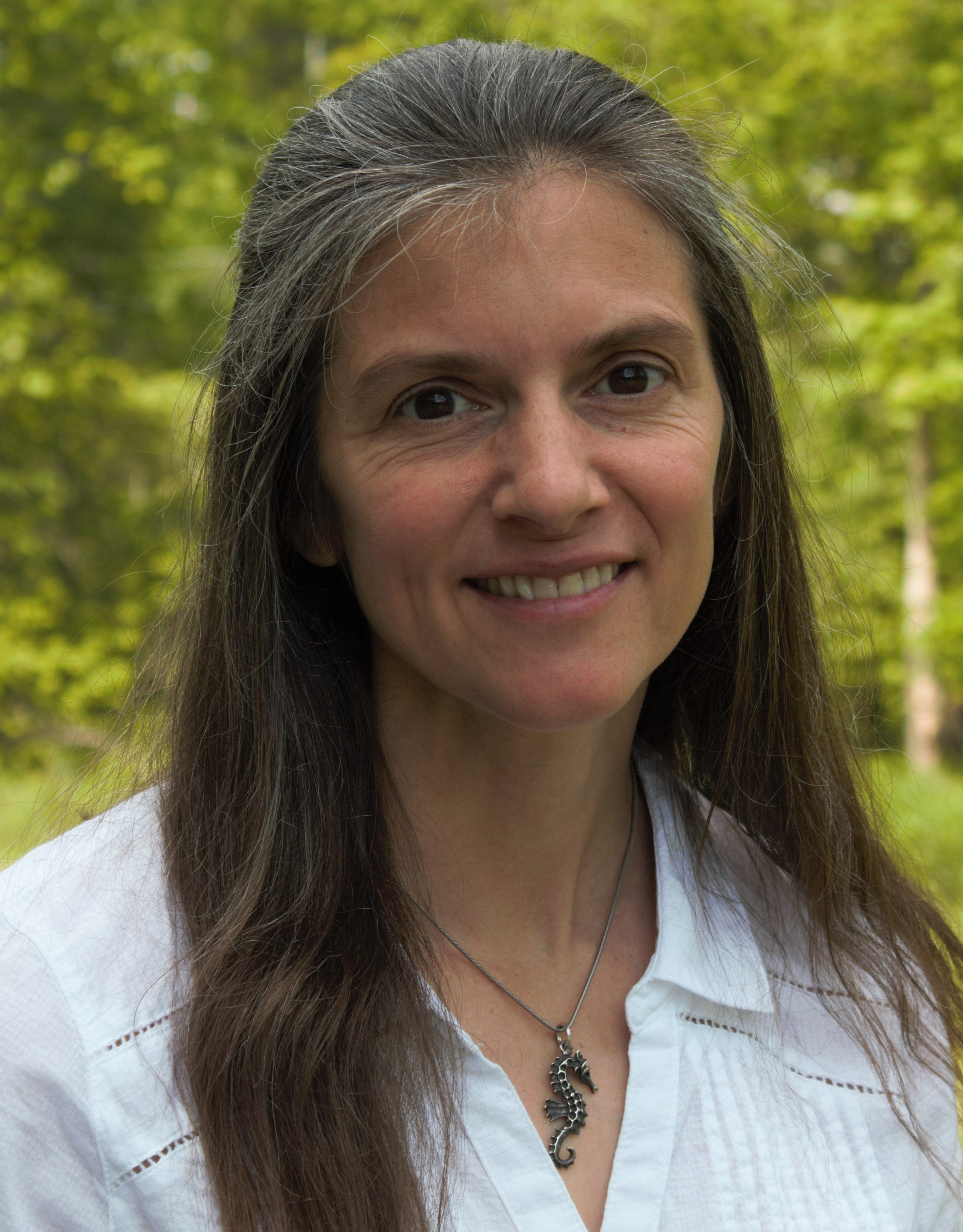 It has been a privilege to serve you on the Vermont Electric Cooperative Board of Directors for the last four years. I have learned a tremendous amount about the electrical grid, its complexity and evolution, and the opportunities and challenges we will face in the coming years.
Key issues have included infrastructure resilience and reliability; supporting member communities and businesses with critical services, such as high-speed internet; and advocacy for smart and pragmatic energy policy and technology adoption that will enable us to adapt to changing regional and global conditions.
I am most proud of our commitment last year to a 100% carbon-free power supply by the end of 2023, and a 100% renewable power supply by 2030. With thoughtful work and partnerships, I believe this can be achieved with minimal impact to member energy costs and with an increase in service options and future resilience. If reelected, I will strive to support these initiatives with affordability and reliability as top priorities.
As a lifelong, seventh-generation Vermonter, and an engineer and analyst with over 20 years of professional business experience, I believe I am well suited for this role. I truly enjoy working with the VEC leadership team and directors, whom I have found to be highly competent, member-focused, and committed to the cooperative principles. I would be proud to serve for another four years.
Thank you for your consideration, and please feel free to contact me anytime for further discussion: jody.dunklee@gmail.com
802-356-6052

Vinnie Jiwatram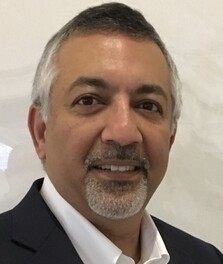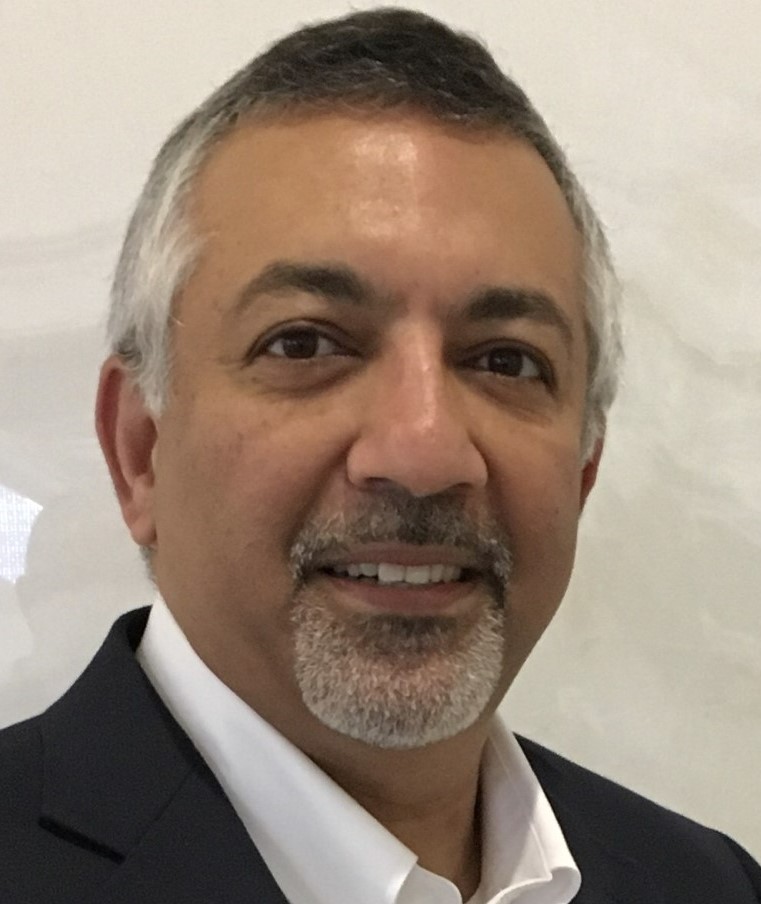 I am asking for your vote to serve my fellow co-op members. As a board member, my priority will be to provide members with reliable, affordable & sustainable electricity. As a long time user of solar, wood pellet and fossil fuel energies I understand that we need to operate within our budgets while balancing the need to do the right thing for ourselves and the larger environment. I feel that my education, work experiences and business knowledge along with my proven hands-on leadership roles in operations, supply chain and financial management make me a suitable candidate to represent the membership in making sound decisions to keep our electric costs contained while guiding the co-op through all things tactical and strategic. To be specific, I bring my successful experiences in leading teams to procure and build utility scale energy storage projects, transformers, rectifiers and inverters for public and private entities as well as the US Navy and Marines. I understand the mechanics of working in regulated industries, optimizing supply chains, conducting contract negotiations and managing safety standards - all while keeping the customer's concerns for cost and service in mind and doing the right thing for employees. I hold a Bachelor of Science in Economics and Finance and have been living in Fairfax for almost 30 years. Thank you for considering me to be a steward of your co-op.
Ricky Wood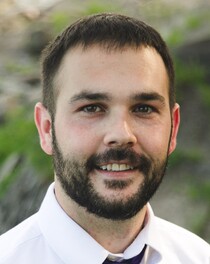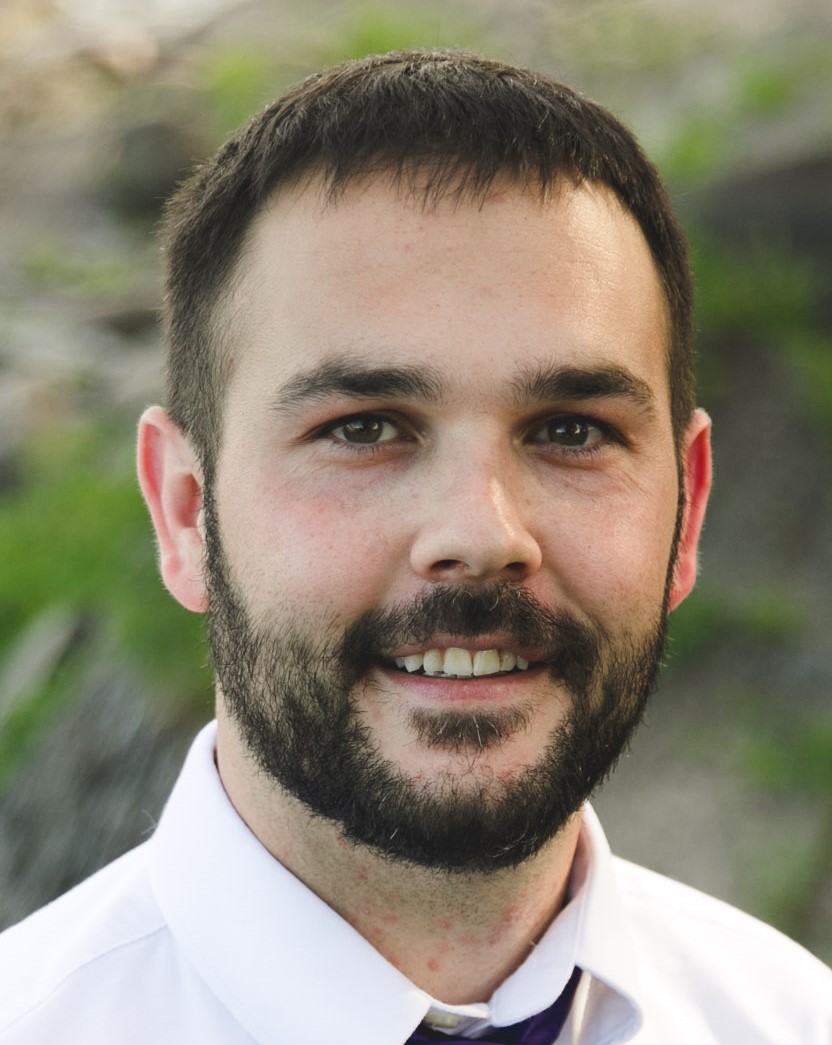 My name is Ricky Wood - born and raised in Vermont. I am a father to two amazing boys and husband to an astounding woman. My family and our community are extremely important to me. I am looking for your support as I run for a spot on the Board of Directors at Vermont Electric Coop. I currently work for another local utility as a cyber security engineer. This allows me a great understanding of the potential challenges that V.E.C. may face from a non-customer point of view. Serving in the Marine Corps and being responsible for how decisions impact more than just myself lends itself to my ability to speak up when situations require a voice greater than just my own.

I am interested in being a member of the board to help positively drive the direction of V.E.C. in line with our communities' electrical needs.
Grid security is a real issue we face today. Ensuring the proper level of controls are in place and being maintained are ever so important. Innovations around electric production and distribution are imperative to keep costs down in the long run. Creating an electric vehicle charging network is important to continue EV growth in Northern Vermont.
To watch the recorded Annual Meeting Livestream click here.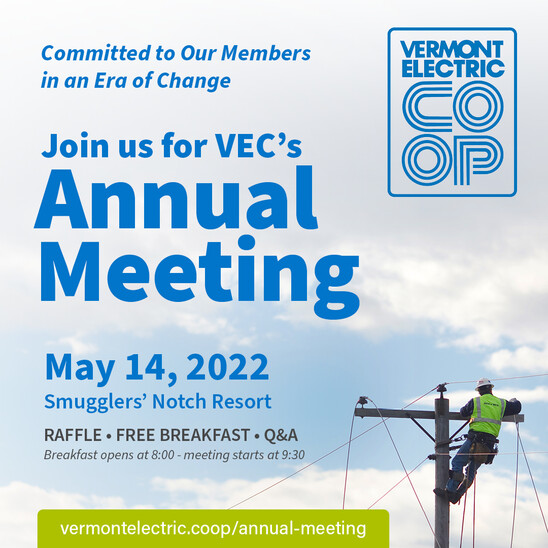 Thank you donors for the generous raffle prizes!
electric string trimmer/leaf blower from Johnson Farm and Garden
electric lawn mower from Jerihill Ace Hardware in Jericho
merchandise from Jolley convenience stores
gift cards and certificates to local and national retailers courtesy of Lucas Tree Experts, Power Sales Group, Charles Curtis LLC, Paul Frank + Collins, and Wilschek Iarrapino Law Office PLLC.
Election
The results of the 2022 election for Board of Directors can be viewed here.

VEC's 2021 Annual Meeting was held remotely on Saturday, May 8.
VEC's 2020 Annual Meeting was held remotely on Tuesday, May 26.