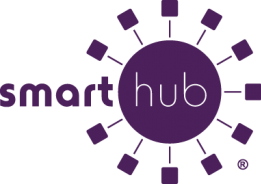 SmartHub is a one stop location for all your VEC account needs. You can choose to:

Pay your bills with a check, debit card, or credit card
Schedule payments
Go paperless
Monitor your electric usage at the monthly, daily, and hourly level
Check for outages
Receive alerts
Setting up a SmartHub account is simple: you just need your VEC account number and an email. SmartHub can be set up on your computer and mobile device, too. See some Frequently Asked Questions below.

Click below for a sign up tutorial: