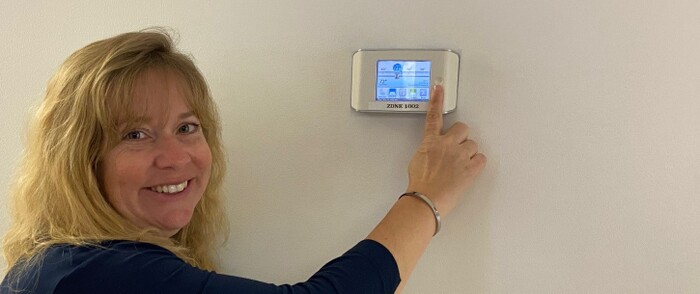 Vermont Electric Cooperative's voluntary Beat the Peak program encourages members to reduce energy usage during peak energy times.
A peak event is when electricity demand is at its highest. The cost to purchase and transmit electricity to members' homes is based on a snapshot of demand during these peak times. If VEC members can reduce usage at these times, they help control costs the co-op is charged for power in the future. This helps us control electric rates that members pay.
Peaks typically occur in the summer during the late afternoon/evening. When VEC predicts a potential peak, we ask members to delay using appliances such as dishwashers, washing machines, or clothes dryers. Members can reduce air conditioning use if safe to do so, and if they have an electric vehicle they can delay charging until later in the evening.
Interested in helping to beat the peak? Sign up to receive alerts (via email or text) of upcoming peak events. To enroll click here or call 1-800-832-2667.